Columbia Wetlands Outpost
---
Live Music and Pig Roast September 23, 2023
at the Columbia Wetlands Outpost Red Barn!
Featuring Travis Pickering with the Pickups
Come enjoy a community event with games and fun for everyone!
Event proceeds to help fund raise for the new Golden Community Pool.
---
Why do so many call the Columbia Wetlands one of the world's living treasures?
Some say it is because the wetlands are home to hundreds of bird, animal and fish species. Others are struck by the sheer beauty of our watery setting nestled between the Rocky and Purcell mountains. What we know is that the mighty Columbia River slows as it winds through the wetlands, setting the pace for us, and, all those who come here.

We are inspired to share this magical place with people drawn to a natural world that is both exhilarating and profound. A day spent in the wetlands is an opportunity to discover one of nature's treasures and, perhaps, to re-discover what is most important.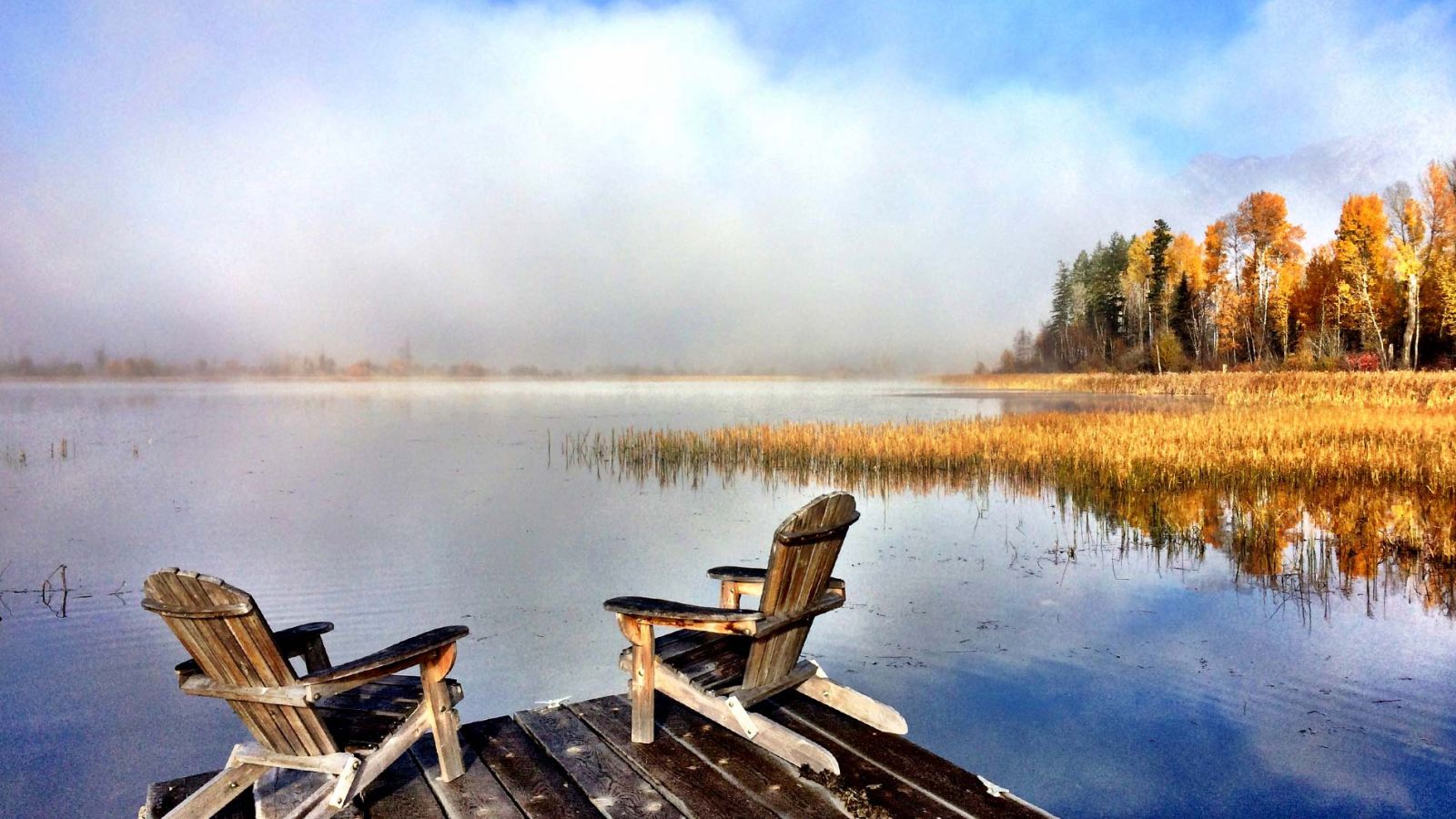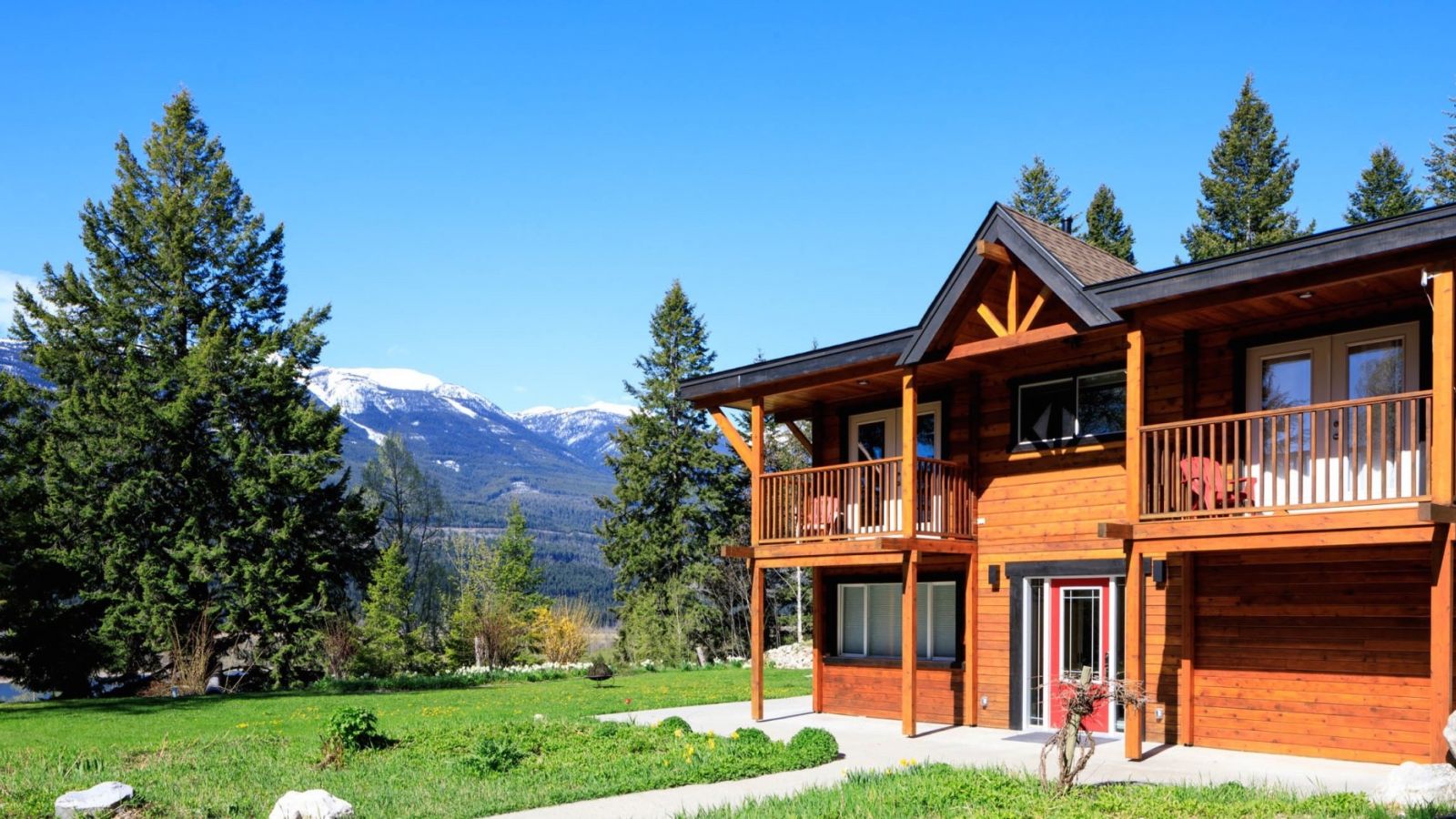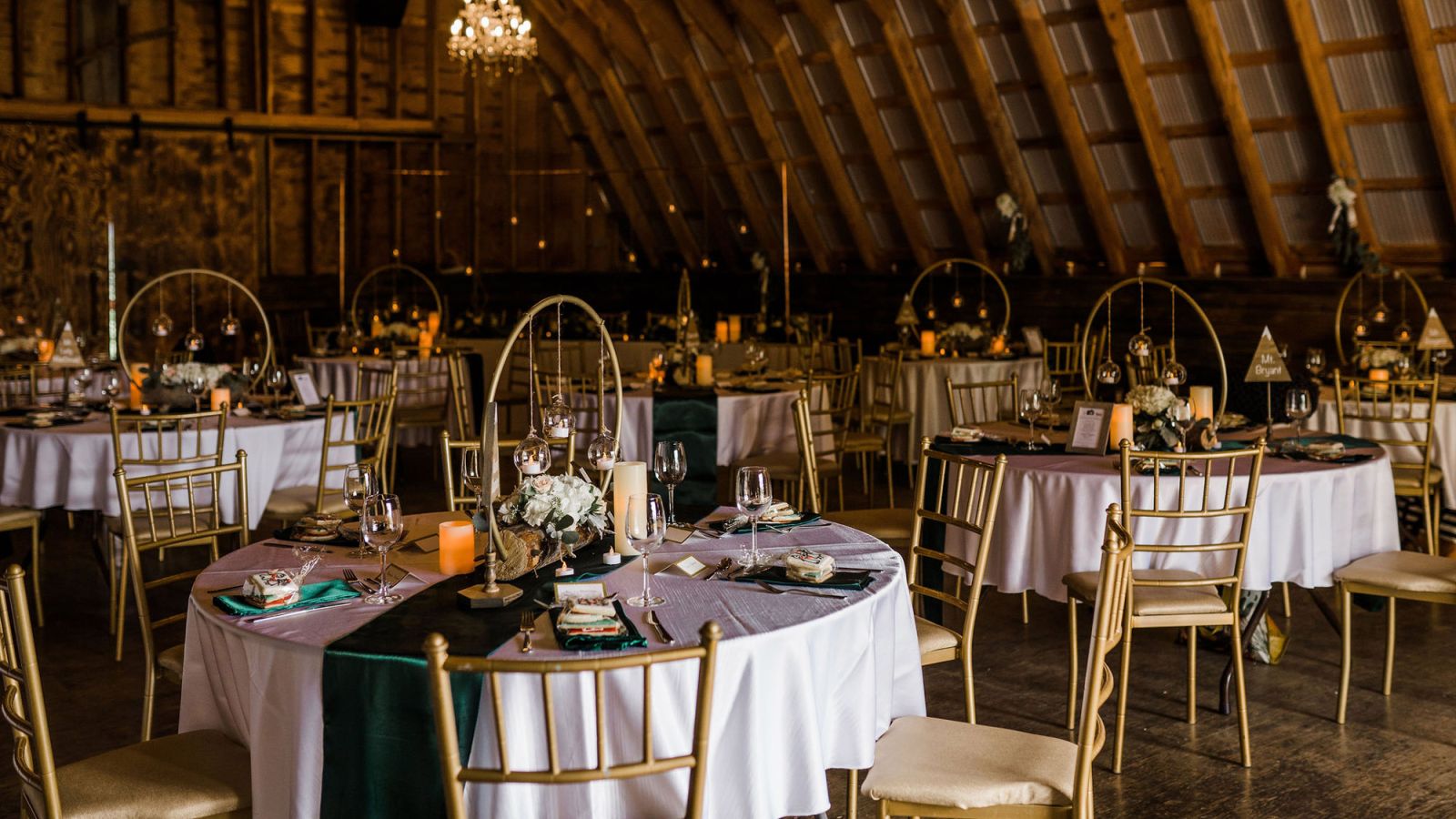 Definitely the most magical location I've ever seen
Fabian, Germany